ABOUT US
Historical Medallions is dedicated to Numismatics: the study and collection of rare, commemorative British historical medallions. Collected for over 50 years, we'll help you find medals that celebrate royal, political, and military events throughout the 17th, 18th and 19th centuries.
Historical Medallions
Welcome to Historical Medallions. This collection is part of that owned by the late Neddy Allen who was a numismatist for over 40 years.
She was also my dear aunt who I helped maintain and continue her business as she got older. Sadly she passed away in 2020 so I have created this website to continue what she loved to do and maintain her legacy.

Her focus was on medallions of the highest quality and only from well known dealers and auction houses. It was because of this as well as her quick wit and unique personality that made her known to many dealers and collectors from around the world.
Historical medallions hold huge interest for me. I'm a history lover and I find the medallion a remarkable object that with proper care, stands the test of time, doesn't degrade and is completely transportable.

This makes medallions wonderful pieces to collect and treasure. As pieces become more rare over time, the values can increase and certainly in recent years this has been evident from some of the results seen at London's Auction houses. All of my prices include postage within the UK and will be sent as registered so your purchases can be tracked.
Sarah Heath
Discover Our Unique Collection Of Historical Medallions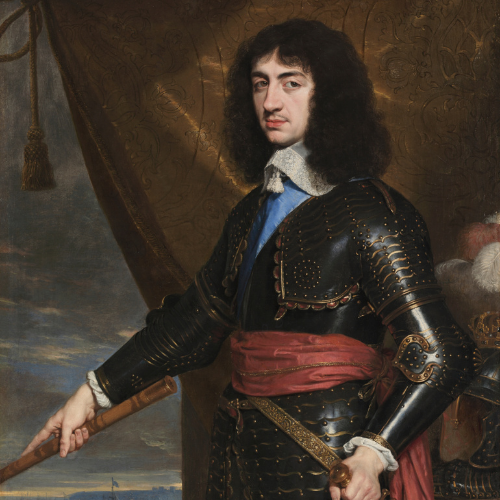 17th Century Historical Medallions
18th Century Historical Medallions
19th Century Historical Medallions
20th Century Historical Medallions